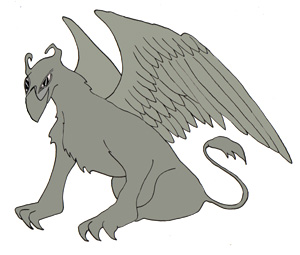 2000 Gray Haven Griffon Awards
Here it is…you winners for the 2000 Gray Haven Griffon Awards for Excellence in Comics. Originally, we were going to conduct this on a larger scale and one which would be deserving of an awards presentation of this nature,. but time and space would not allow for this to happen now.
I'd like to mention that this was the highest voter turnout that we have ever had for these awards. Aside from fans being allowed to vote on this very site, ballot boxes were presented at local comic conventions and comic book stores more wide spread feedback in these categories.
Also for the first time, there were no runaway victors here. Each race, with the exception of Best Artist had several contenders running neck and neck (and in some cases neck) until the very last couple of votes. The fans of this site and these books showed their varied tastes by choosing representatives from across the comics board.
You've waited for 3 months. Now, it is my pleasure to reveal you choices for the Griffon Awards Winners 2000, for Excellence in Comics.
---
Honorable Mention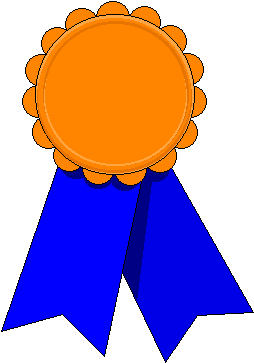 Deadenders
Writer: Ed Brubaker Artist: Warren Pleece
We weren't planning on having an 'Honorable Mention' award, but then again, we didn't expect Deadenders a book that wasn't nominated this year, to earn enough write-in votes take 3rd place in the Best New Series category. With that kind of reaction, who are we to deny what the fans want. Deadenders and it's team pick up a Griffin and from the looks of thing, could be odds on favorite for some nominations next year.
---
Best New Series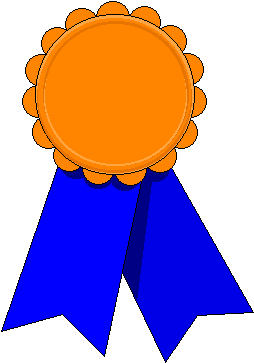 Punisher
Writer: Garth Ennis Artist: Steve Dillon
Garth and Steve have been GH fan favorites from their Hellblazer runs and into The Preacher. The Punisher is Garth and Steve's first ongoing work for Marvel and had fans rallying for everyone on this book.
Congratulations to the entire team of Punisher for taking home the Griffon.
---
Best Small Press Comic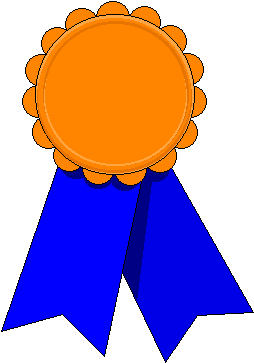 Lethargic Lad
Writer/Artist/Creator: Greg Hyland
This was one of the toughest categories to call early on simply because the lead must have changed 4 or 5 times over the course of the voting. In the end, Greg Hyland's satiric Lethargic Lad remained on top and gets the honor of taking home a Griffon.
---
Best Limited Series or One-Shot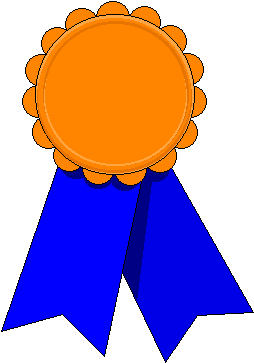 Fortune and Glory
Writer/Artist/Creator: Brian Michael Bendis
BMB picks up another Griffin Award after scoring Best Writer and Best Series honors a few years back with AKA: Goldfish and Jinx. Fortune and Glory began a labor of love and a way for Bendis to talk about the numbing experience that is Hollywood. F&G was a book that managed to cross lines and receive accolades from not only people in the comic industry, but the mainstream press, as well. And he also picks up a Griffon for the work.
---
Best Artist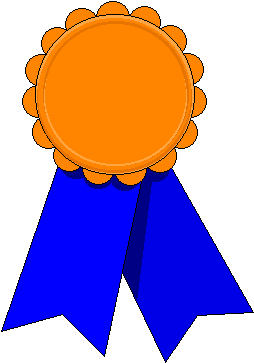 John Romita Jr.
This was the only category in which a clear winner was established right out of the gates and continued to dominate until the voting was ended. John Romita has used his artist touch from everyone to Spider-Man to Iron Man to the X-Men and Thor. His work on Peter Parker: Spider-Man is about the only positive thing said about the title in recent years and he helped propel Thor into a critical and popular hit for the first time since Walt Simonson's classic run. John Romita Jr picks up his first Griffon Award by a landslide.
---
Best Writer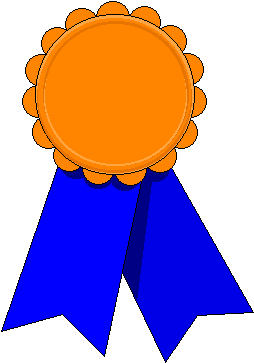 Terry Moore
Terry Moore has been nominated in this category (along with Garth Ennis and Brian Michael Bendis) for each year that we've had the awards. This time, it's Moore's turn to take home the Griffin. Fans have been outspoken in support for Strangers in Paradise for a long time, and the past year's worth of stories have provided readers with some of their favorite moments in title's long run. Terry Moore picks up his long overdue Griffon Award for Best Writer.
---
Best Series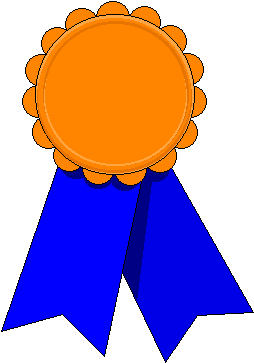 Stranger in Paradise
Writer/Artist/Creator: Terry Moore
In another category where the door was wide open for anyone to win, Strangers in Paradise had the fan support and votes swell at just the right time. SIP took the early lead in the voting, slide behind a little towards the end came back strong to take the lead and hold for the remainder of the process. This is Strangers in Paradise first win in this category. It is also the first time that there is a multiple award winner since 1996 when Brian Michael Bendis picked up Best Writer and Series for Jinx. Congratulations to Terry Moore and Strangers in Paradise for their two Griffon Awards.