GHM.COM HIATUS IN THE GREAT SMOKY MOUNTAINS!
Andrew and the Webmistress spent Labor Day weekend in Gatlinburg, Tennissee pondering the improvements for grayhavenmagazine.com. Their significant others were patient while they discussed the layout, content, and impending fame of the site. Here are some photos of them in action.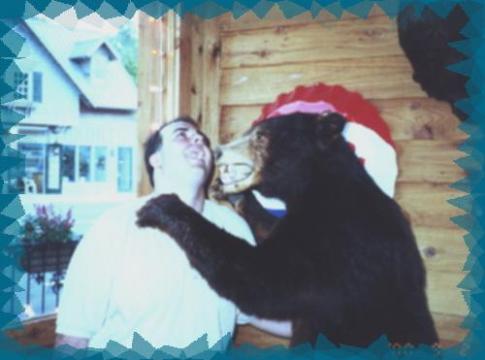 Ah, our fearless leader Andrew takes a moment to get close to nature. As nature decides to attack (as black bears often do), Andrew musters up some brute strength and fights him to the death. What happened to the bear? Let's just say there is a nice new SOFT rug in front of the fireplace now.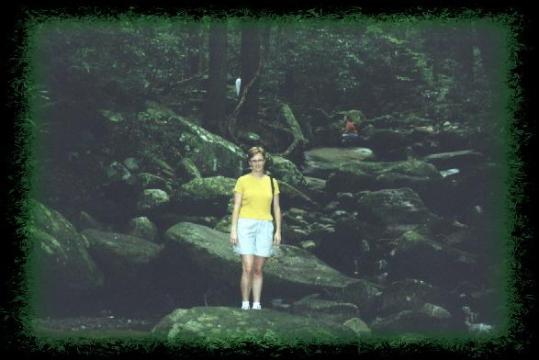 And here is our very own Webmistress, hiking through the Smoky Mountains as if it were the enchanted forest. Does this woman ever rest? I think not.
News Table Of Contents News Archives